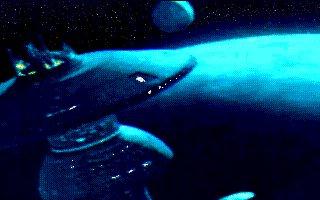 Hi and Welcome to Jack's Page.
This Page is going to be Mostly about Star Trek stuff. I will get pictures and stuff to Later on
Hey visit my first home page that I built. Jacks first page
What is your favorite Star Trek movie???
Mine is Star Trek 2: The Wrath Kahn.
What is your favorite Character???
Mine is Data.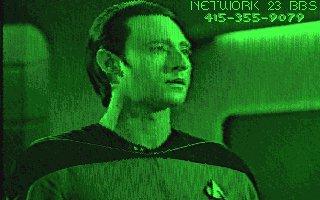 What series do you like the best???
I like the original crew.
Send me an e-mail and I will take a poll. I will list it when I think I have enough votes.


This page has been visited
times.

Soon to come: Star Trek Chat, and some more pictures and questions.
---